Jump Start Your Career With Hennessy
For more than 55 years, Hennessy Automobile Companies has been metro Atlanta's leader in luxury vehicle sales, service, and leasing. Join our award-winning team and begin your rewarding career path.
Search all Jobs
View training programs
About Hennessy
Luxury vehicles are something many people look forward to owning someday thanks to their ability to offer you a ton of features and technology and a level of refinement that is unmatched. With their innovative styles and advanced technology features, luxury vehicles tend to be showstoppers in their own right and vehicles that many people are envious of. Our selection of new vehicles is full of different luxury cars for different styles and occasions, and we are also ready to offer you plenty of pre-owned luxury options as well!
Benefits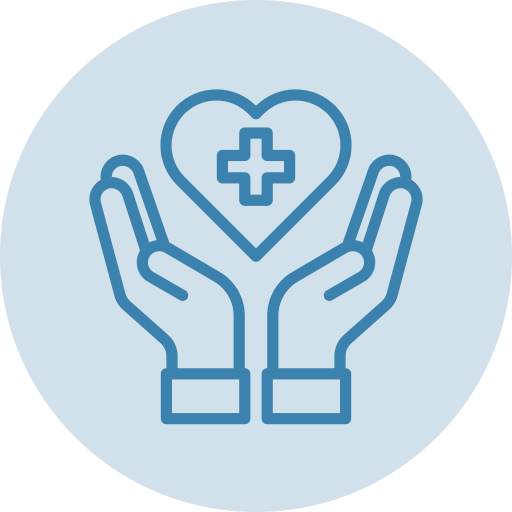 Medical, Dental, Vision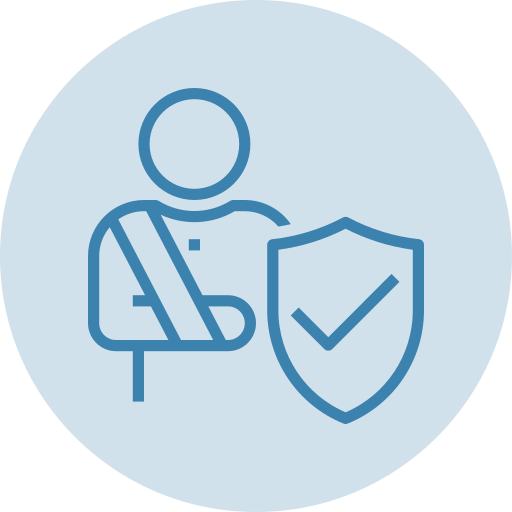 Accident Insurance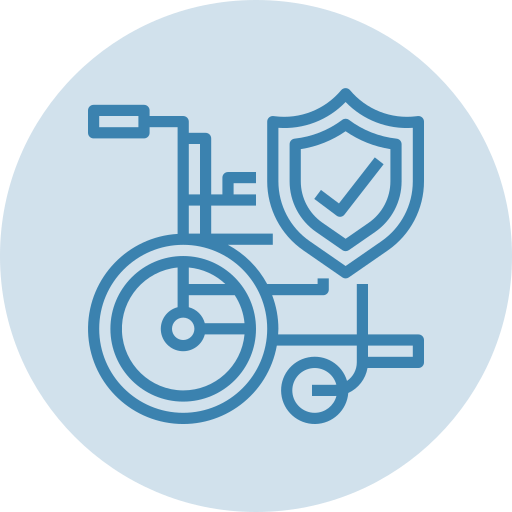 Paid Disability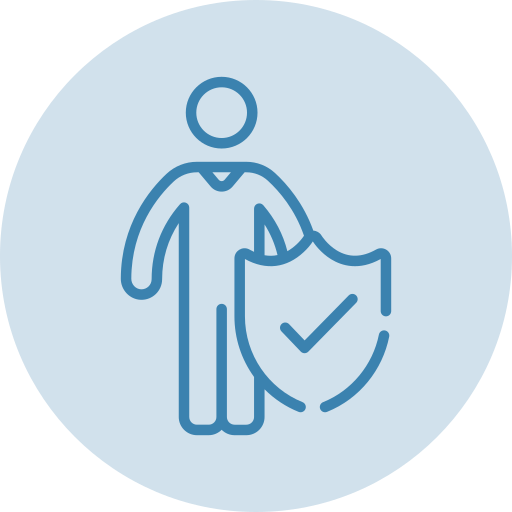 Paid Life Insurance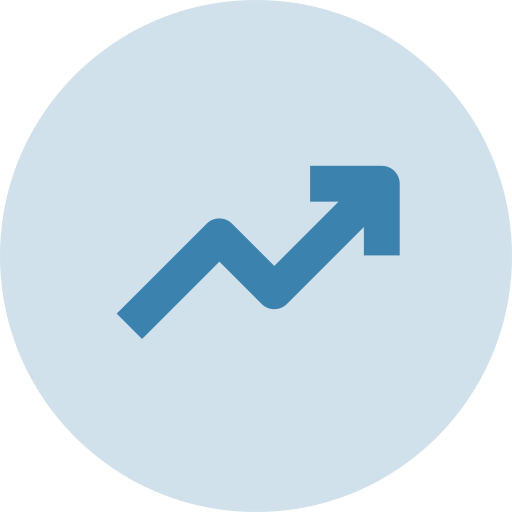 401(k) matching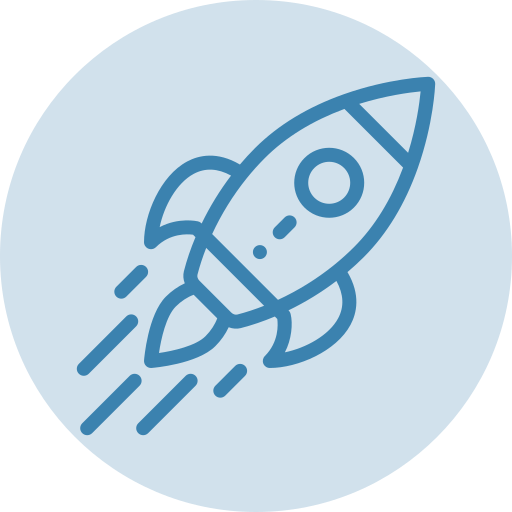 Paid Time Off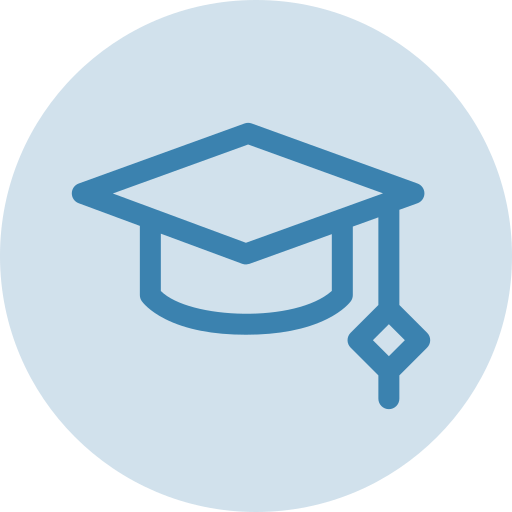 Paid Training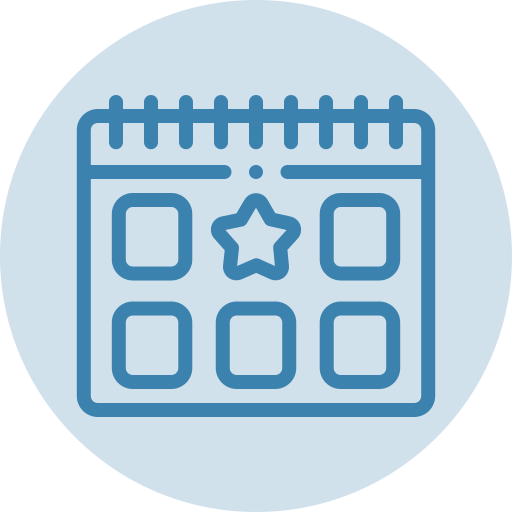 Paid Holidays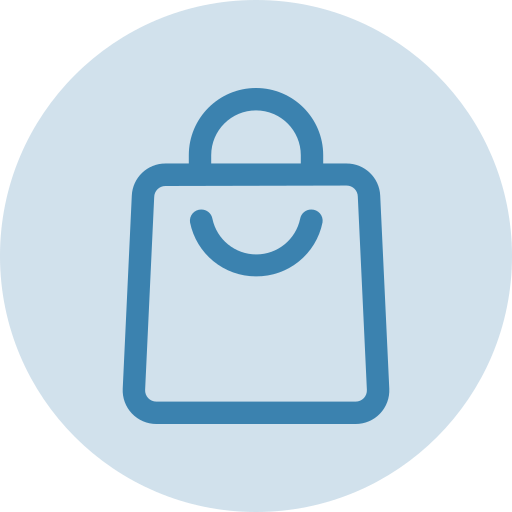 Employee Discounts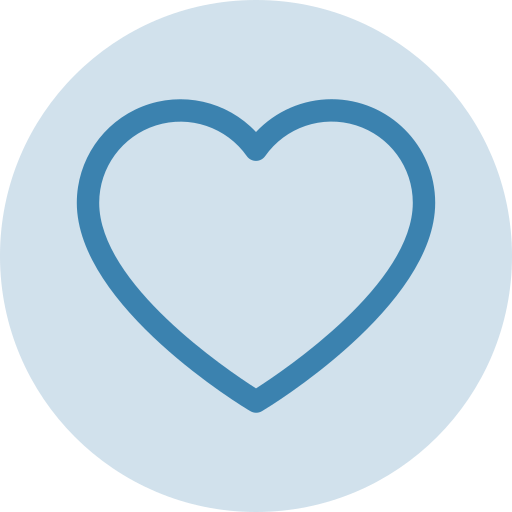 #OneHennessy Fund
DO YOU LOVE WORKING WITH PEOPLE?
At Hennessy, we give customers the best service experience possible and help our customers:
Showing them the Hennessy Difference
Build relationships that will last a lifetime
Know that we value their time
Feel like they have a friend in the automotive industry
Share their automotive needs and wants with you
Find comfort in your deep product knowledge
About Hennessy
At Hennessy Automobile Companies, we strive to make every customer a customer for life by delivering the most enjoyable ownership experience possible. We recognize that happy employees make happy customers, and we are dedicated to providing a supportive atmosphere that will allow employees to grow their experience into a life-long career. For more than 55 years, Hennessy has been metro Atlanta's leader in luxury vehicle sales, service, and leasing.
#OneHennessy
Hennessy is proud to serve our community with a set of core values which guide our daily decisions and actions. They are:
Accountability - We take ownership of our words, actions, results, and commitments.
Teamwork - We are better when we work together.
Kindness - We show compassion and care for others.
Grit - We have the heart and determination to see it through.
Integrity - We are trustworthy, honest, and do what's right.
Curiosity - We ask questions to seek understanding.