Buying vs Leasing a car - and what that means for you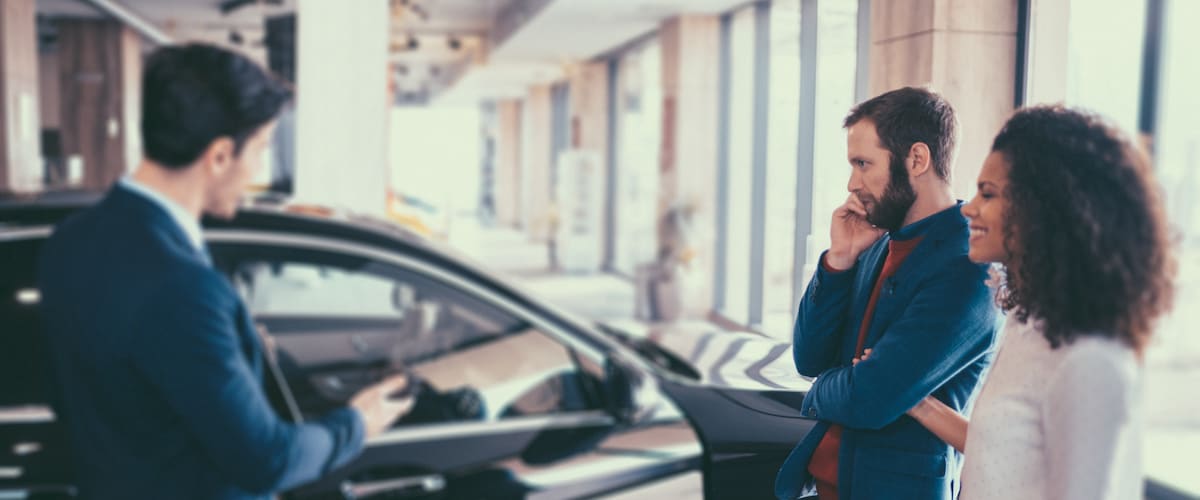 Picture this: you're driving off the lot in a sleek ride that is all your own and fully customizable to your wants and needs. After making that last car payment, you receive the title. You are the owner!
Now, imagine this: you're all set in a brand-new car with the latest features. Sure, you might not own it, but your monthly payments are low and any needed repairs won't cost you an arm and a leg. Want to try out another new car? You have that option when your lease is up.
When deciding between buying or leasing a car, there are several critical factors to consider. What is your budget? What are your driving habits? Are you keeping your car for awhile, or are you constantly searching for the latest and greatest?
Here at Hennessy Automobile Companies, we are committed to providing outstanding service to our clients interested in leasing or buying a car in the metro Atlanta area. From our family to yours, here is a breakdown of what it means to buy versus lease, and the key influences that might make one option better for you!
Buying versus leasing: what is the difference?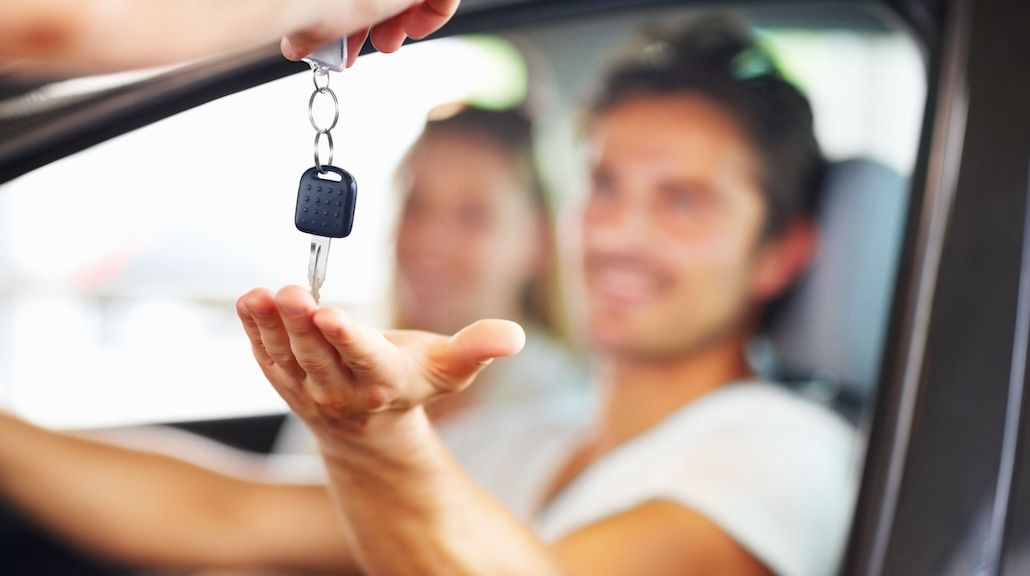 When you buy a car, it becomes yours entirely. If you pay with cash, you own it outright and can instantly take title to it; if you finance your purchase with a loan, the car is yours once you make the final payment – free and clear. You are in full control of your vehicle at this point and can decide to keep it, sell it, or trade it in as you wish.
On the contrary, you might find yourself wondering, "is leasing a car a good idea?"
When you lease a new car, you pay to drive it for a certain length of time – usually 2 to 4 years. Think of this as a rental agreement of sorts. Once your lease period ends, you have the option to return the vehicle to the dealer or purchase it at a predetermined amount, as defined in your lease contract.
Ultimately, the decision to buy or lease comes down to personal circumstances, needs, and preferences. We invite you to consult one of our dealerships; with the help of our finance specialists, you can choose the best option to fit your needs.
Contact Us
Benefits of buying a car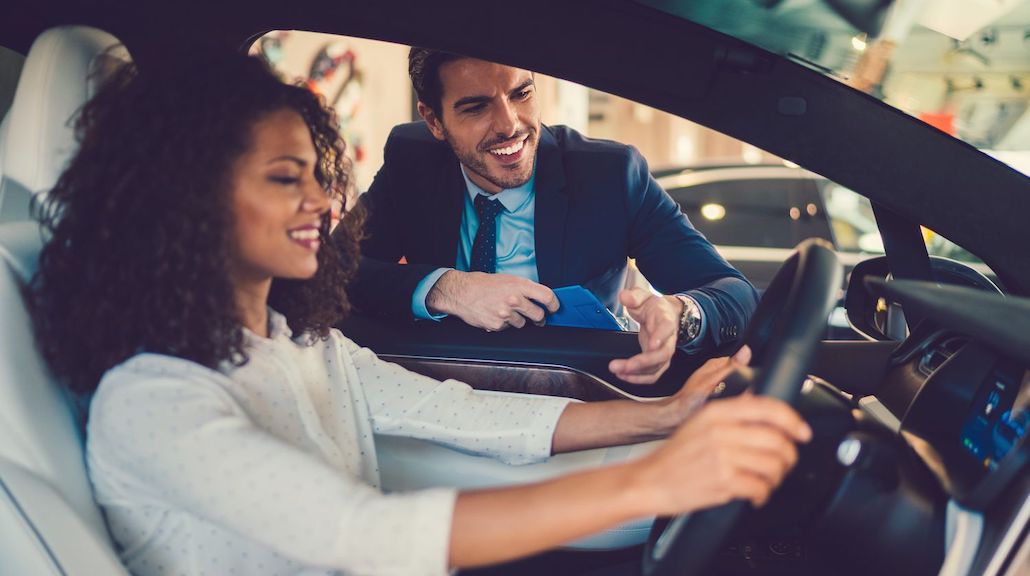 Full ownership and control of your vehicle - either outright if you pay in cash, or after your final loan payment is made if you choose to finance your purchase.
No monthly payments after your final loan payment is made! This means that you can drive your car as much or as little as you want without having to worry about mileage limits or excess wear and tear fees.
Customize your vehicle to your own personal taste without worrying about penalties. A new stereo system, a flashy set of rims – the choice is yours!
No mileage restrictions; drive as much or as little as you'd like.
The value is transferable - you have the option of selling or trading toward another vehicle in the future is fully within your power.
Buying: the cons
Since you're financing the entire purchase price of the vehicle, your monthly payments (for the time that you are making them) will be higher than they would be if you were leasing.
The minute a new car drives off the lot, it takes a depreciation hit in value. This is due to a variety of factors, including changes in technology, style, and market trends.
View Inventory
Benefits of leasing a car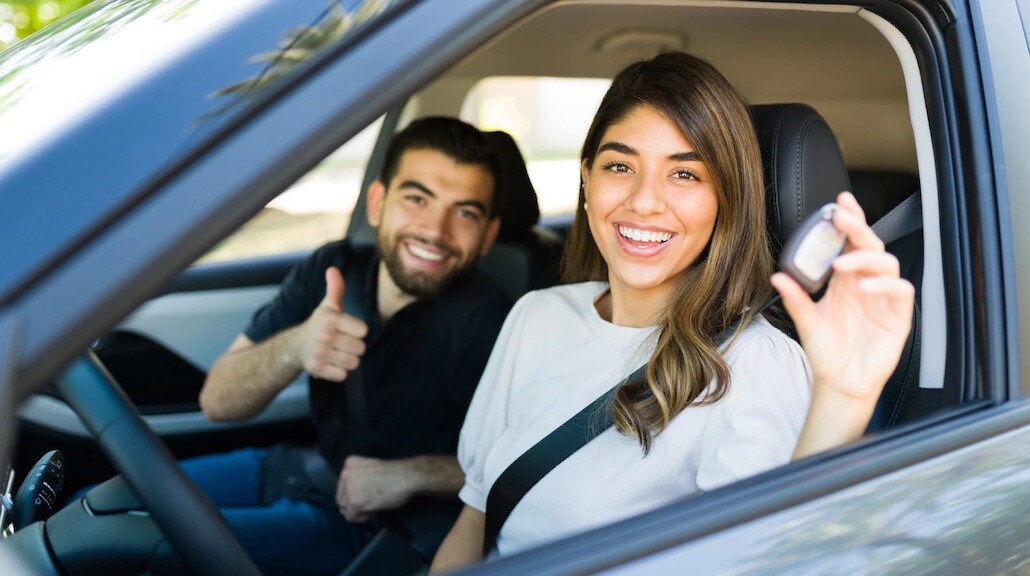 Because you're only paying for the amount the car depreciates (plus additional taxes and fees), your monthly payments will be lower than if you were to finance a purchase.
No long-term commitment; at the end of your lease, you can decide to simply turn in the keys and walk away, continue the process with a new vehicle, or buy outright the car that you have been leasing.
New vehicles for lease are always fully updated on safety and technology features.
Leasing allows you to select a shorter term to keep up with the latest trends.
Save on service! When you lease, your car is under warranty the entire time. Plus, the fact that most lease terms are shorter than that of a bumper-to-bumper manufacturer warranty helps to ensure minimal repair bills.
Leasing: the cons
You'll have to adhere to mileage limits - usually between 10-15 thousand miles per year.
Leases typically require that you keep your car in good condition - any damage beyond normal wear and tear will likely result in costly penalties.
Because you do not have ownership, the leased car's value cannot be transferred to a new vehicle.
So… should you buy or lease a car?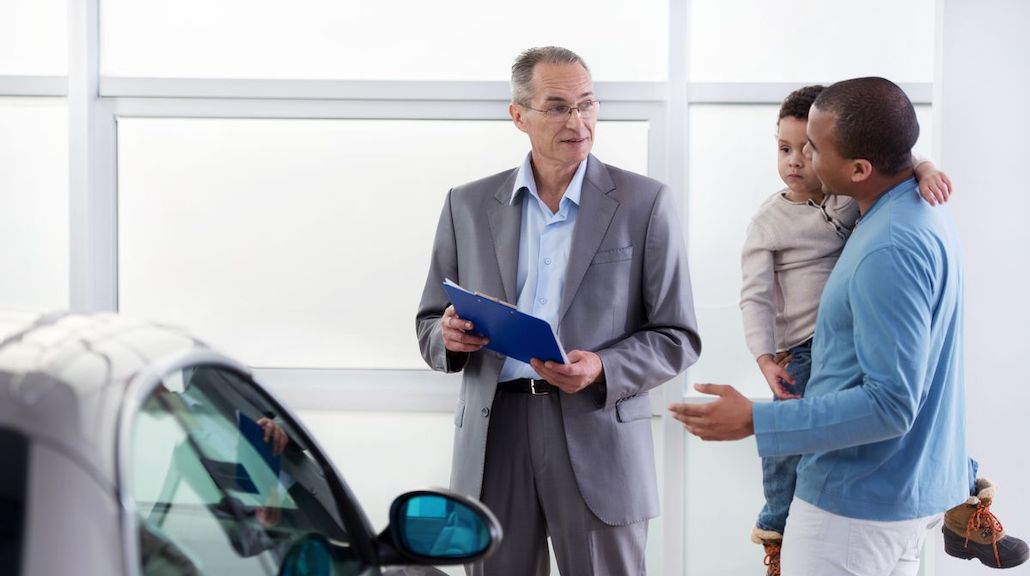 If you're looking to keep your vehicle for a long time, have full control over it while you are the owner, and your budget allows higher short-term spending for long-term saving, then buying a car might appeal to you.
If you don't drive too many miles in a year and aren't ready to commit to a long-term loan, or if you're interested in trying out new cars on the market, leasing a vehicle just might be the better choice.
Whether you are looking to lease, looking to buy, or simply taking a first look at your options, feel free to visit our full inventory!
Need a recap?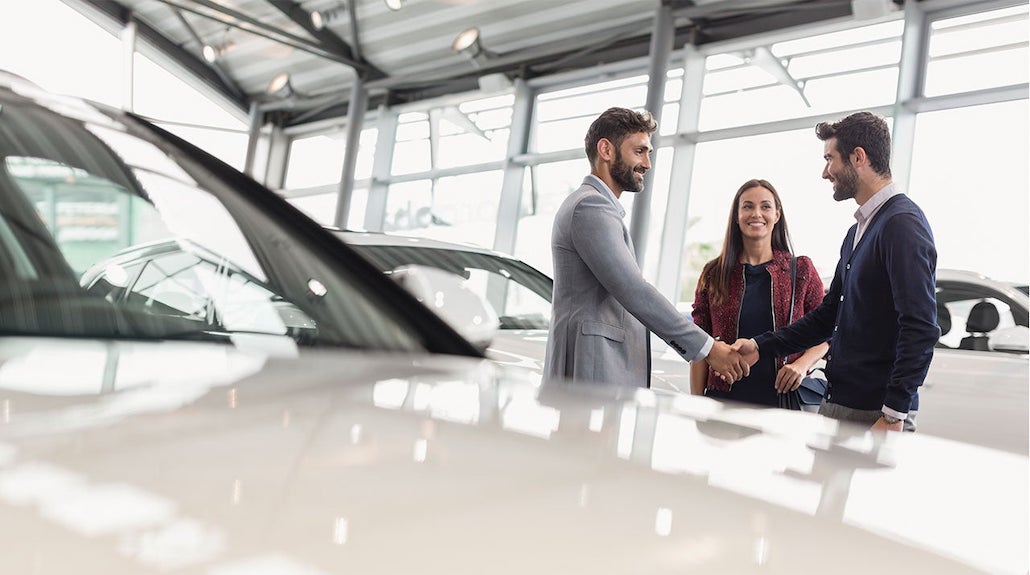 By this point, you should have a clear understanding of what it means to buy versus lease a vehicle and the tools needed to decide which option might be best for you. To summarize:
| Buying | Leasing |
| --- | --- |
| Vehicle is fully yours once final payment is made, but the financial commitment is greater | No long-term commitment, but no ownership; paying to drive vehicle for a certain amount of time |
| Customize your vehicle to your own personal taste | No customization, but vehicles are new and always updated with the latest technology |
| EHigher monthly payments, but no more after your loan is paid off; no special fees | Lower monthly payments; risk of fees bumping up cost at lease end |
| Value is transferable, but you are responsible for selling or trading the vehicle | Value is not transferable, but you are free to turn in or purchase the vehicle at lease end |
| No mileage limits, but more financial liability for costly repairs | Strict mileage limits, but minimal repair bills during the duration of the lease |
At Hennessy, we're happy to help you take the next step in either direction – whichever is your path. Visit or contact one of our 12 dealerships located conveniently throughout the metro Atlanta area: Lexus of Atlanta, Lexus of Gwinnett, Hennessy Cadillac, Hennessy Honda, Hennessy Porsche, Hennessy Ford, Hennessy Lincoln, Jaguar Land Rover Gwinnett, Jaguar Land Rover North Atlanta, Jaguar Land Rover Buckhead, Hennessy Buick GMC, Hennessy Mazda.